Uniting the nation could also be a harder process than Anthony Albanese can think about, Nine Political Editor Chris Uhlmann has mentioned.
Speaking after an extended election evening, Uhlmann mirrored on what the outcomes mentioned in regards to the nation.
"We are a hugely balkanised country now between the regions, the suburbs and the inner cities," he mentioned.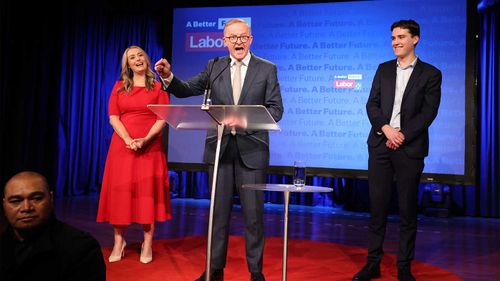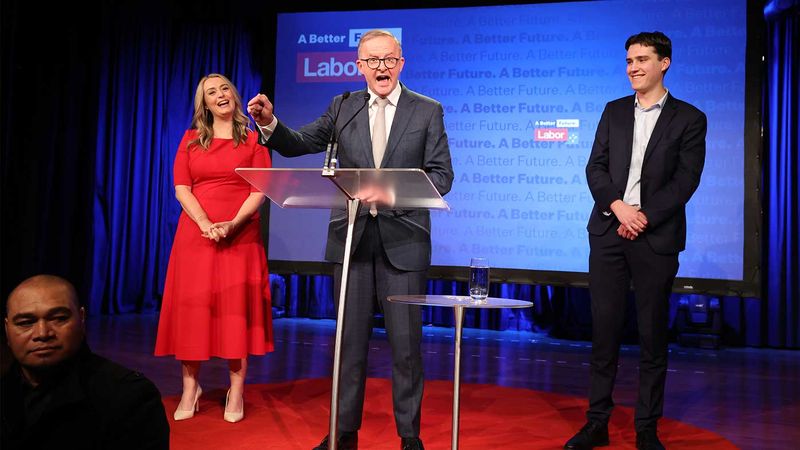 He pointed to the excessive efficiency of right-wing minor events.
"I think some people in the Coalition will look at that 13 per cent One Nation vote and think that is the way they will want to go," Uhlmann mentioned.
"The media in this country is now usually balkanised and we seem to stand on each corner and we seem to stand on each corner and yell at each other.
"The hardest place to face is someplace within the centre. 
That is the place Anthony Albanese wants to face to be a authorities for all Australians."