Potter is in the process of being transported back to
Victoria
from Queensland under the escort of Victoria Police officers after his extradition was granted yesterday.
He was seen being marched through Cairns Airport this afternoon, when he told media he had been "living life" and avoiding being killed" when questioned about what he had been doing in his years on the run.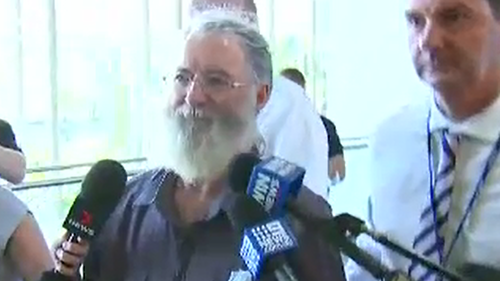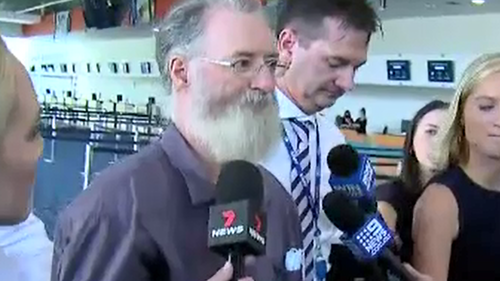 However, Potter then refused to answer subsequent questions fired at him, saying he would like to comment but was unable to.
Queensland Police found the wanted 64-year-old in a house in a small Far North Queensland town on Monday morning after receiving a tip-off about his whereabouts.
Potter failed to appear in a Melbourne court in February 2010, where he was due to face two counts of conspiracy to commit murder and serious drug distribution charges.
He had previously been described as Australia's most wanted man.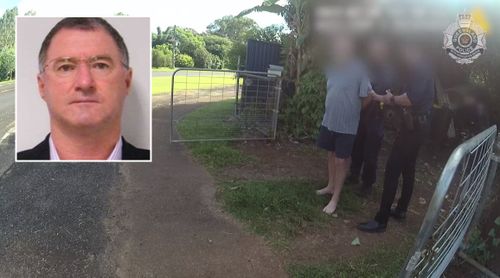 Potter will arrive at Melbourne Airport this evening.
He is set to face Melbourne Magistrates' Court either late this evening or tomorrow morning.